Easy digital asset distribution.
Stop sharing files the old way and start sharing files simply and digitally. Streamlined for the 21st Century, Side-Drop is a digital asset manager that allows users to access and share files among all your departments.
Schedule Demo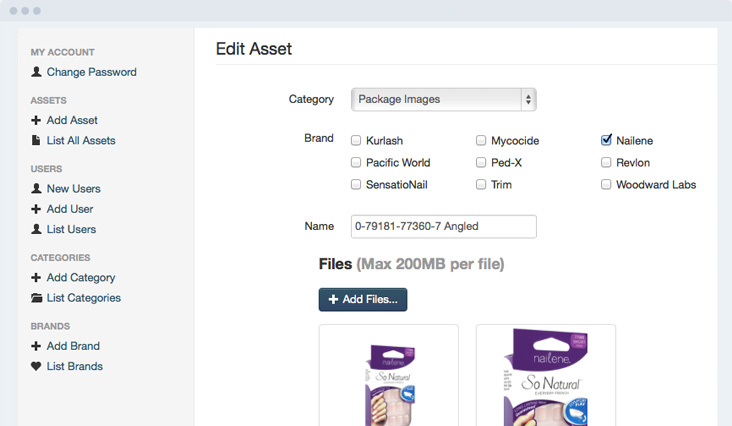 Centrally Organized

Finally, get thousands of important business documents organized and centralized in one place. No more hunting for that one file folder in someone's old file cabinet. Find it fast, share with colleagues and start collaborating!

Super Admin Capabilities

Control the ability of users who can access and edit all files, those who only upload and delete certain files, or those who just merely download files.

Safe and Cloud-Hosted

Huge spreadsheets and too many hi-res visuals to count… bring it on! Storage capabilities are vast and cloud-hosted, accessible with a mere wifi connection. Moreover, our highly secure platform ensures that not just anyone can access your files.

Search with Ease

Store your files with unlimited categorization capabilities, with the ability to set your own tags on each document so you and everyone else on your team can find it later.

Save Time

We know these days time is money. With that in mind, we created ways to save time with Side-Drop, including the option for users to create their own profile to gain access to certain assets, depending on permissions granted to them by the admin.

Vast Storage Space

Run out of storage space on your desktop? Side-Drop can help! With an infinite amount of storage space, you can upload files of any size to this secured, cloud-based environment.
Clients Who Use This Product
Billabong

Sensationail

RVCA

Laura's House

Element

Fing'rs